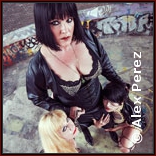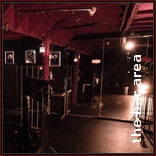 hosted by Mrs. Manita
For over 14 years novices and experienced BDSM-ers visiting Holland know about the monthly playparty of Mrs. Manita. It is held on the 2nd Friday so it fits nicely in this weekend. Beginners are sometimes a bit reluctant but the people who have tried, they know that play, dance and conversation are all equally possible at the SM-Fetish Play Party of Mrs. Manita. Mrs. Manita herself is an experienced Mistress, and with her employees (M/F) she manages to create an atmosphere where beginners and advanced BDSM-ers can feel safe and free to do whatever their hearts desire. Harder or softer, with or without sexuality, this SM-fetish play party at the "Showboat" is a wonderful location where one can either play the whole night in the dungeon or meet like-minded people or just sit at the bar.
Return tickets for the shuttle bus are available at the entrance desk of the Models meet & greet.
We took care of everything! We just want you to completely enjoy this fantastic event!
Location:
Showboat
Lagedijk 328
1544 BX Zaandijk
Time: 21:00 - 04:00
Entrance fee: € 55,- for couples & € 30,- for singles ( incl 5 drink tokens per person )